Hey Guys!
Hope you are all well this Monday, if not maybe song of the week can cheer you up!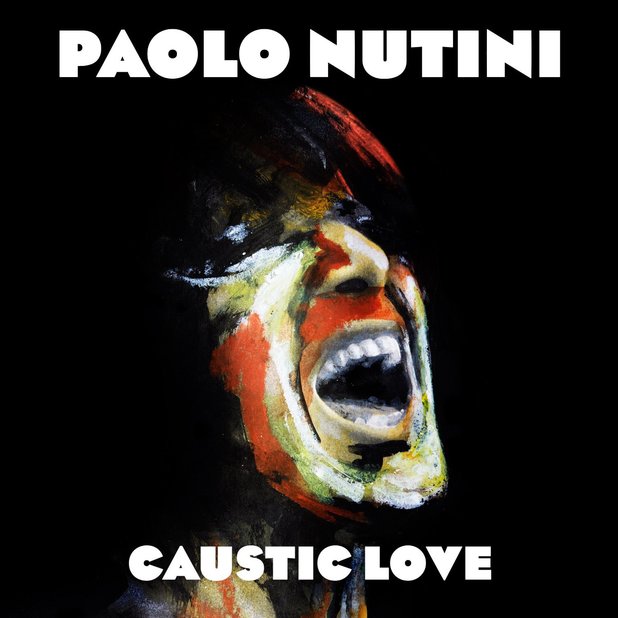 This week it is a song taken from Paolo Nutini's stunning new album Caustic Love. It is Better Man, I think this may be my favourite off the album, his voice is just perfect on it. However, I do really love the whole album, it has been on in my car on repeat since it came out! This version of the song is an acoustic one, so it isn't the same as the album track, but it is absolutely stunning, it has completely re-affirmed my love for Paolo!!
What do you think? What's your song of the week? Let me know.